The Nat Holman School of Coaches and Instructors
The Nat Holman School for Coaches and Instructors, under the management of Mr. Jacob Gino, opened its doors in 1965 and since then has been a leader in its field in Israel in training Trainers and instructors in popular sports, competitive sports, sports management and holistic medicine.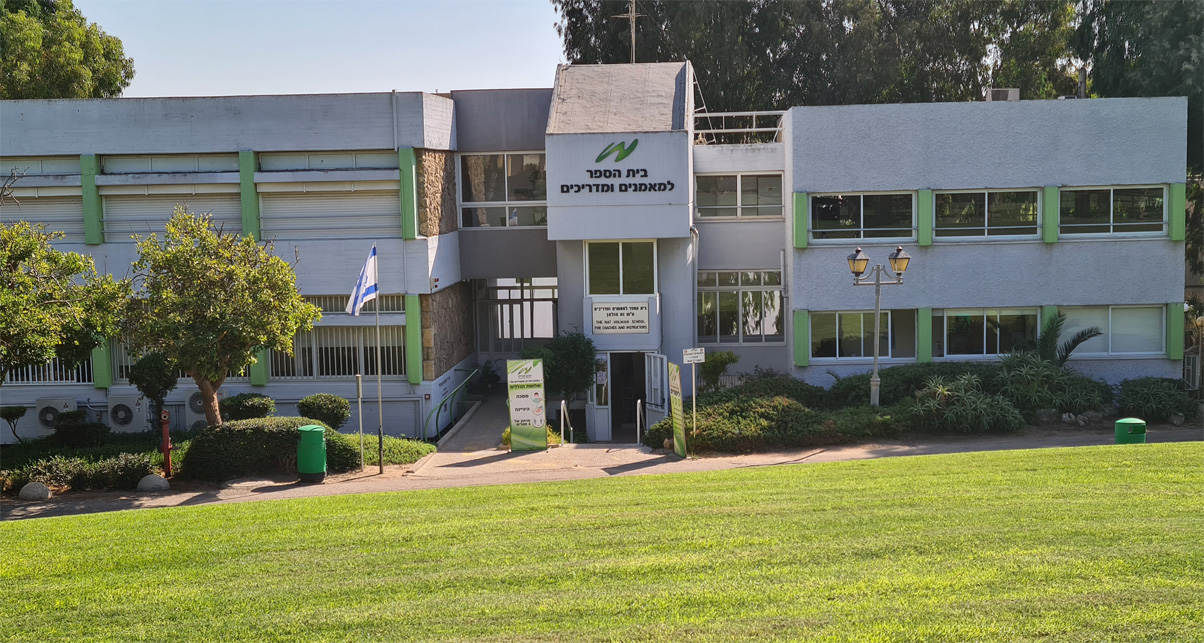 The training and certifications conducted and granted by the school are managed while strictly maintaining a high level of studies and professional training, in accordance with the Israeli and international standards. The school is a member of various international organizations for sports, athletic science and physical education and training coaches including ECCI, SSCE, EPSSCI. The school maintains close ties with the Olympic Committee, the unit for high-achieving sports and the sports associations in Israel and makes sure that its graduates are qualified in their training to meet the requirements of the sports field in which operate.
 The Nat Holman School for Trainers and Instructors employs the best experts and lecturers, and its management works vigorously for the implementation of its goals: Imparting values, knowledge, training and certification in the fields of sports, health and management, at an academic and professional level in accordance with Israeli and international quality standards and in line with the provisions of the Sports Law.
 The school has branches in Jerusalem, Tel Aviv, Kfar Maccabiah, Rishon Lezion, Be'er Sheva, Kiryat Ata, Baka El Garbiya and other locations