The Ribstein Sports Medicine and Research Center
The Sports Medicine and Research Center at the Wingate Institute, the National Institute for Excellence in Sports, is a multidisciplinary and unique center of its kind in Israel. In the center, under the management of the stress physiologist, Dr. Eyal Shargel, experienced and leaders in their field of sports medicine, orthopedists, physiotherapists, physiologists, nutritionists and mental counselors work in full cooperation. The center's staff constitutes the core medical and professional support teams for achievement athletes and the Olympic and Paralympic teams of Israel.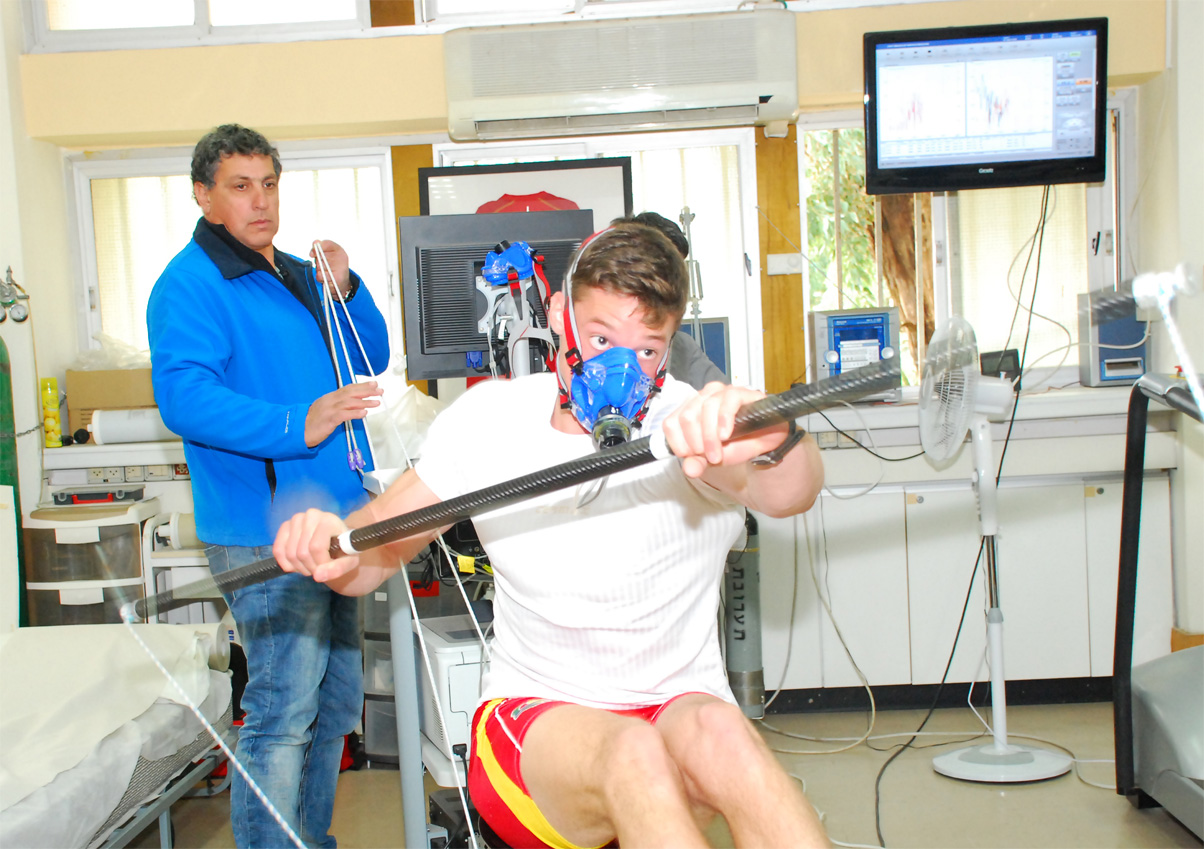 The center offers a wide range of consultations, treatments, lectures and professional support programs designed to accommodate athletes from all sports in a multidisciplinary approach.
In addition, the center offers unique programs such as an injury rehabilitation program, advice on constructing training programs and load balancing and regulation, injury prevention programs, nutritional consult, nutritional support for sports teams, advice and training on sleep and recovery topics for athletes, assessment and counseling before competitions and training camps in high altitude conditions, assessment and treatment after concussion among other things.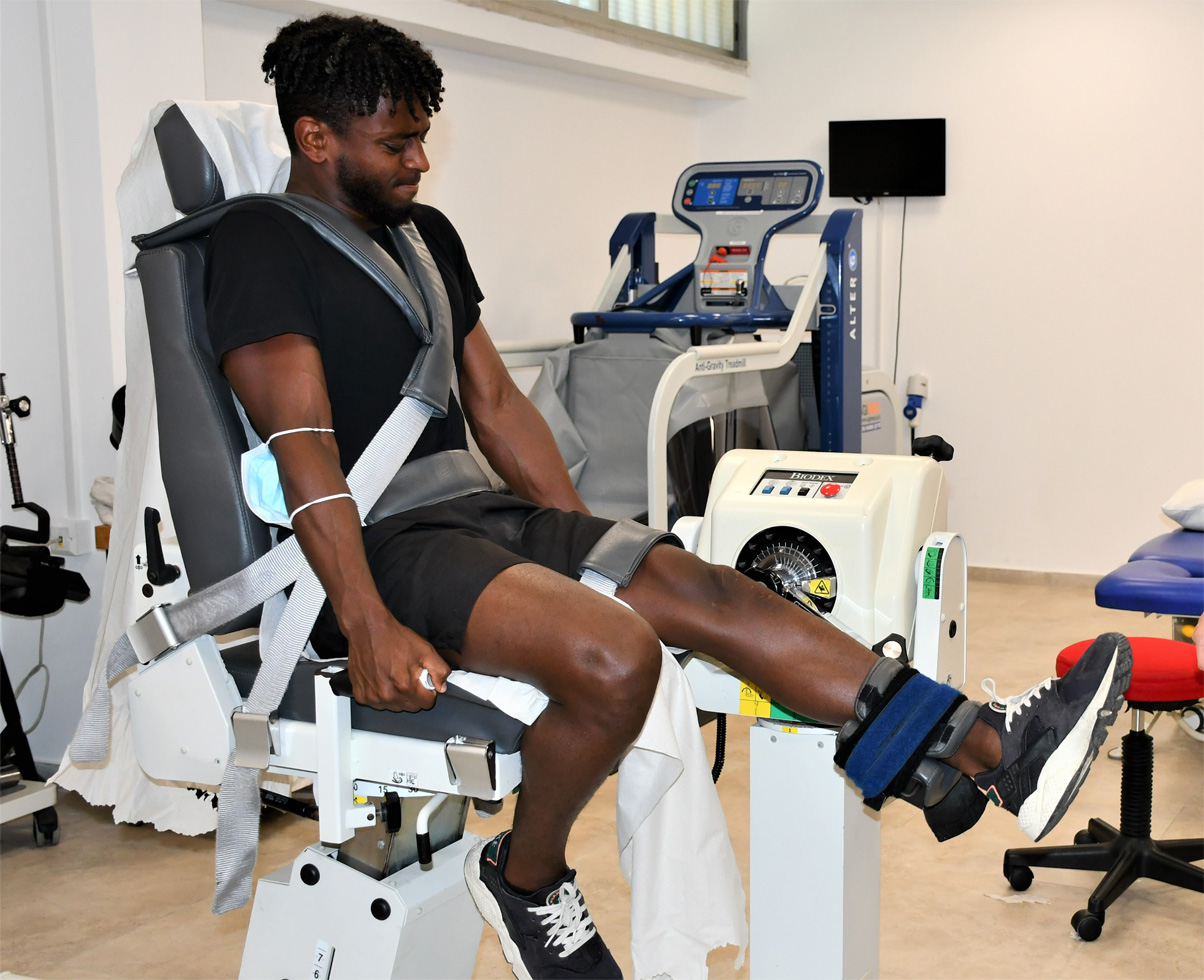 Research unit
The research staff at the Center for Sports Medicine practically conducts various studies which goal is expanding the knowledge in the field of sports science, via interdepartmental research collaboration. The center focuses on conducting applied research to improve athletes' performance and achievements and fostering collaborations with academic institutions and private and public entities in Israel and abroad – aiming to expand the possibilities of data collection and research Between the entities and institutions with which the center collaborates in conducting research one can find the Israeli Olympic Committee, the Israeli Paralympic Committee, IDF, Haifa University, Tel Aviv University, the Hebrew University and many others.
The research unit serves as the link between the center's departments and the Institute's research committee. The research committee, as established by the "Wingate Law", defines the standards and priorities for research topics at the research unit and the for the research initiators.